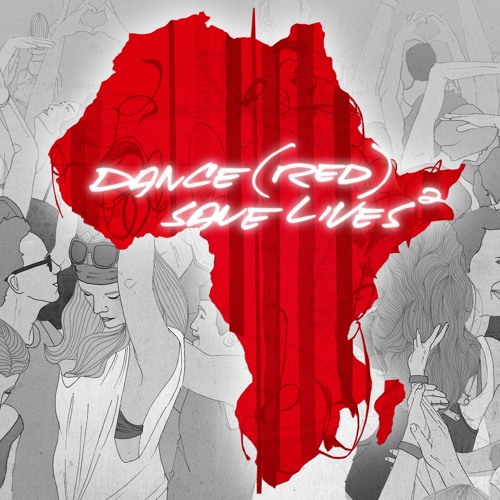 Tritonal have changed somewhat in the last year or so. Whilst before they were doing classic progressive trance, they've now moved onto to the realms of progressive house. A subtle change, but one that some of their fans don't seem to like too much. Don't listen to them. Their new stuff is awesome, as is the case with 'Deep Into Black', their new track for the 'Dance (RED) Saves Lives' compilation album.
It features some kind of screaming vocal with few discernible lyrics,  which actually works in context as it makes the build up sound incredibly atmospheric and epic sounding. The 'Ibiza Piano' for Nexus 2 has rather obviously been employed here, but it's such a classic sound it's almost not a cliche anymore, more the stock EDM piano. It works, and the drop is really huge with some pretty cool harmonic stuff going on as well.
Buy the DANCE (RED), SAVE LIVES 2 album here. All proceeds go to help fight AIDS.